Software Update, Snaplab+ version 3.3
19/03/2018
In the interest of providing the most complete all-in-one kiosk, please note our most recent additions to the Snaplab+ software available for the kiosk SL620 and SL620 II or order terminal DSTmini and DT-T6mini.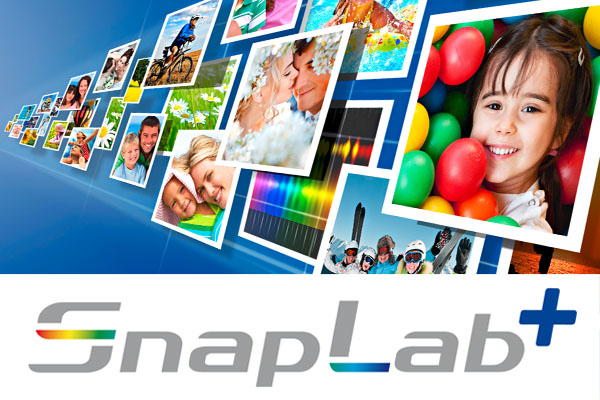 This new update adds the following products and features :
- Save ID photo to USB device (Biometric License needed)
- Remaing Media Icon - Media Status & Information on screen of available media

- Customer Logo on Screensaver screen

- Auto Restart Scheduler function
- Update Software Directly from USB key
- Add Formats

Download: Snaplab+ Software 3.3.11

Download: Snaplab+ 3.3.11 User Manual

Save ID Photo to USB device (Biometric License needed)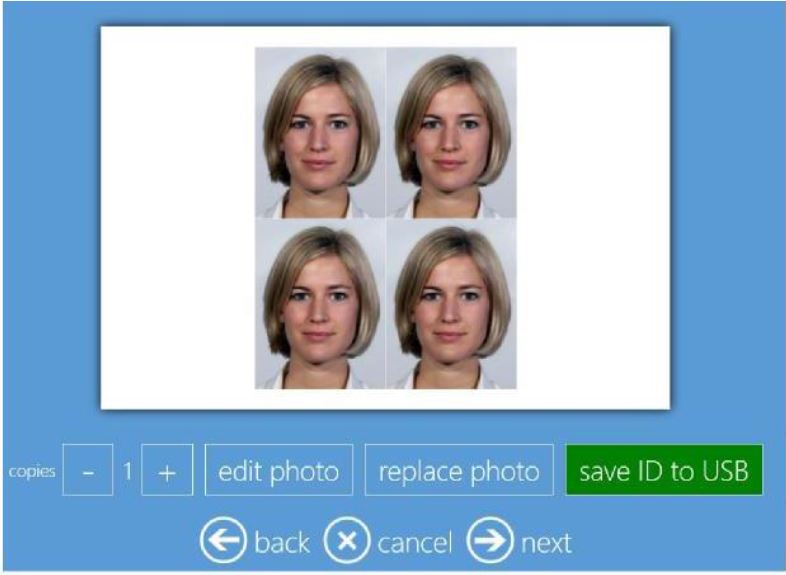 This feature allows saving ID Photos generated by Snaplab+ Software, to a USB key, when Biometric License is activated.
REMAINING MEDIA ICONS - Media Status & Information on screen of available media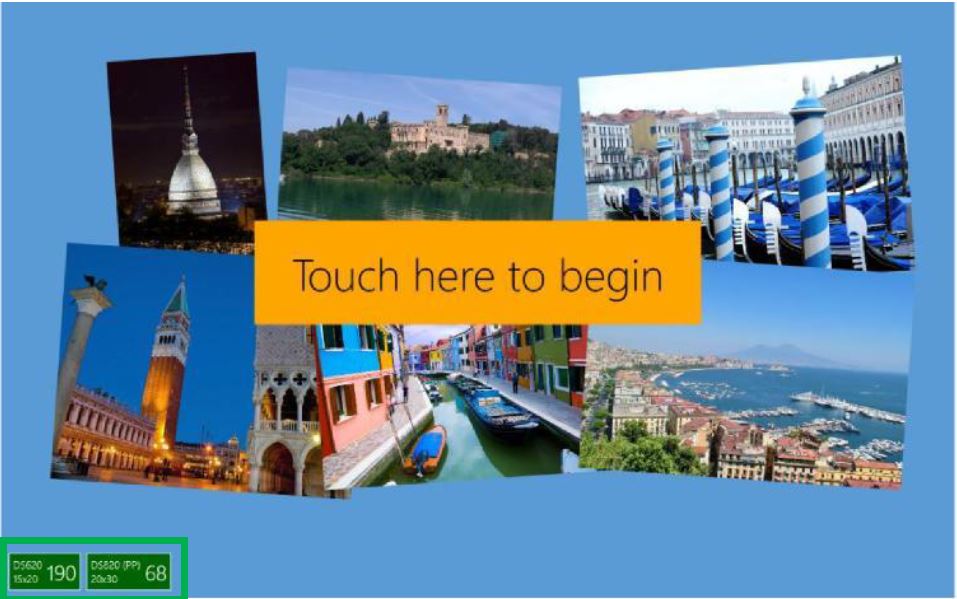 This software will display the remaining media of the connected printer(s) at the bottom of the screen. The icon(s) is/are visible only on the screensaver screen.
CUSTOMER LOGO ON SCREENSAVER SCREEN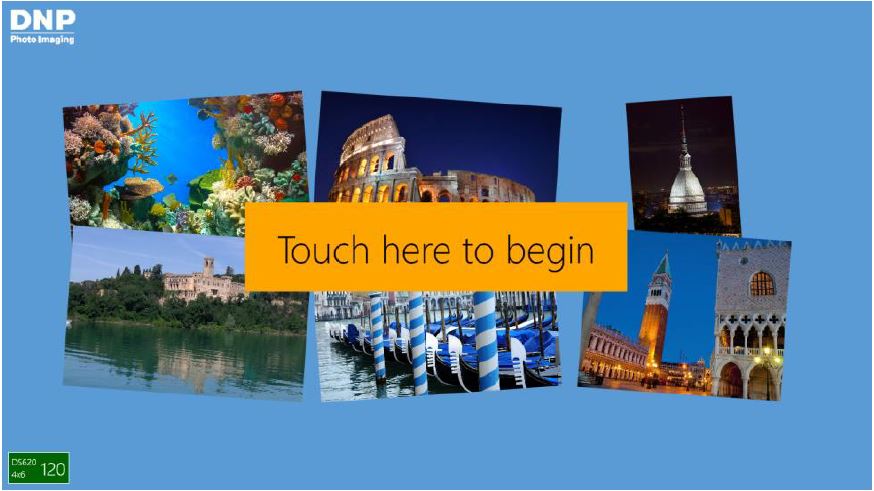 NEW FEATURE : A logo can be placed on the top-bar of the software. This logo appears from beginning until the end of order making process.
SYSTEM AUTOMATIC RESTART FUNCTION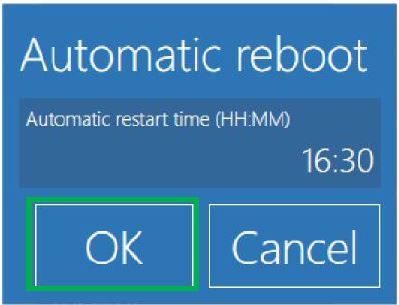 By configuring the 'Automatic Reboot' Scheduler, the system will restart as per the given time.
CHECK FOR UPDATES ON USB KEY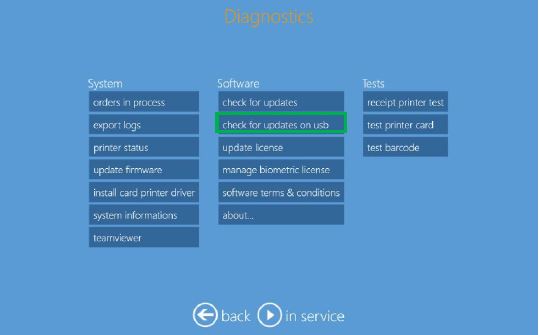 If the system is already installed with v3.3.9.0 then the system can have software update offline via 'Check for updates on USB'.
This function is in additon to the online "check for updates", very convenient for off-line units.
ADD FORMATS DURING ORDERING

The software supports "Add another format" easily, at the step of the "Order Recap". Easier workflow allowing additional size/format per already selected images.

USER MANUAL UPDATE
An updated USER MANUAL is available on the DNP Photo Imaging Europe website, or you can download by clicking on the link below.

Download: USER MANUAL and Snaplab+ v3.3.11